 Notebook Detective
Day one patch along with MacOS and 32bit support
---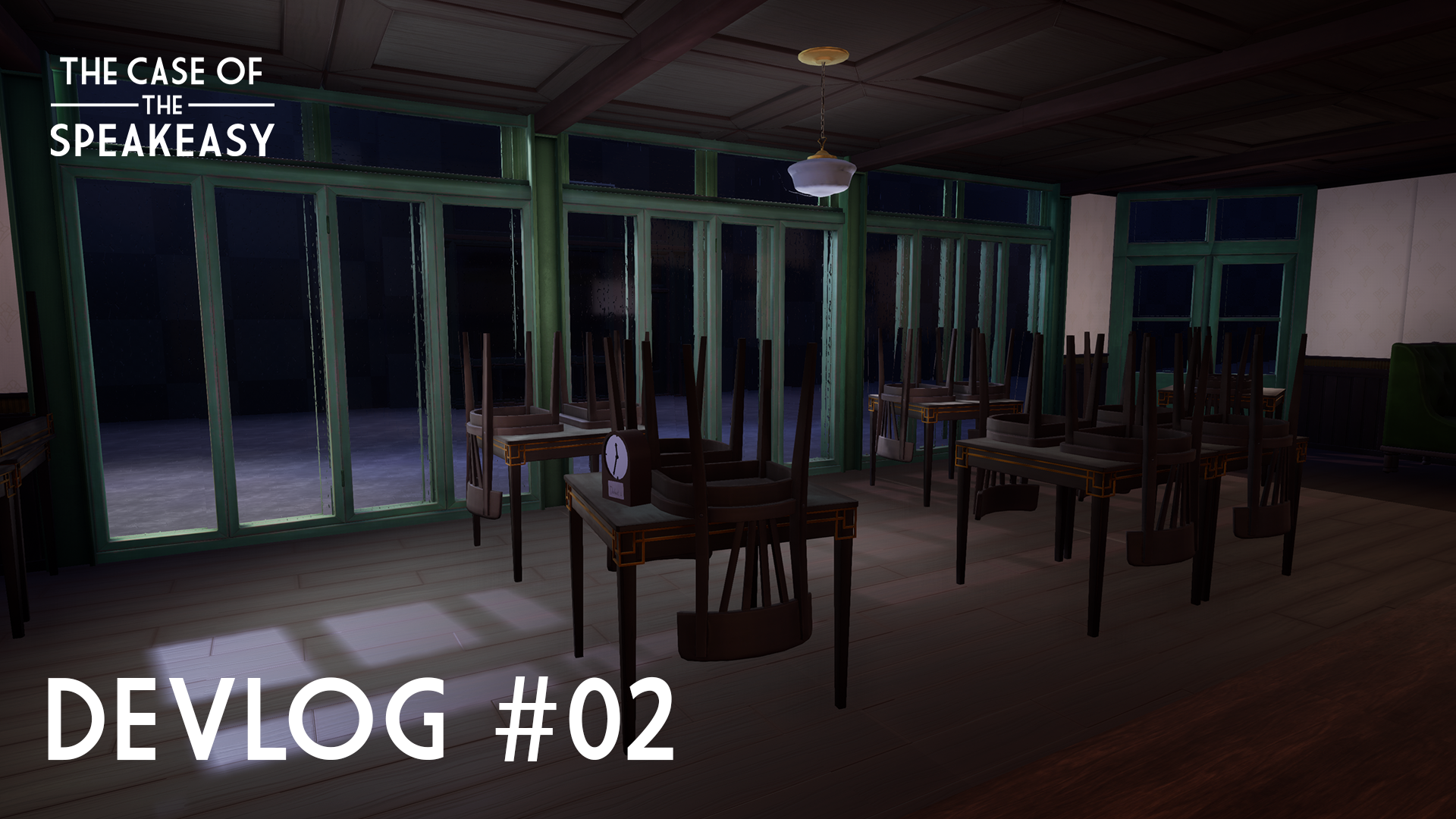 Hello Detectives,
Launch has been a generally clean experience. And we are happy to see the comments and support come in. We are dedicated to use that energy and dedicate it to supporting this game. At the moment we can't talk too much about what is in the pipeline, but we will inform you all soon.
For now we would like to share that we have fixed some minor issues related to textures and inconsistencies along the story. But in bigger news, we now also support Windows 32 bit and all wonderful MacOS users out there.
We will be updating you all soon enough with more news.
Until then, good deducting detectives,
Commissioner Nicole.
Files
NotebookDetective_V1.0.2_x32.zip
580 MB
Jun 14, 2019
NotebookDetective_V1.0.2_x64.zip
602 MB
Jun 14, 2019
NotebookDetective_V1.0.0_MacOS.zip
639 MB
Jun 14, 2019