 Notebook Detective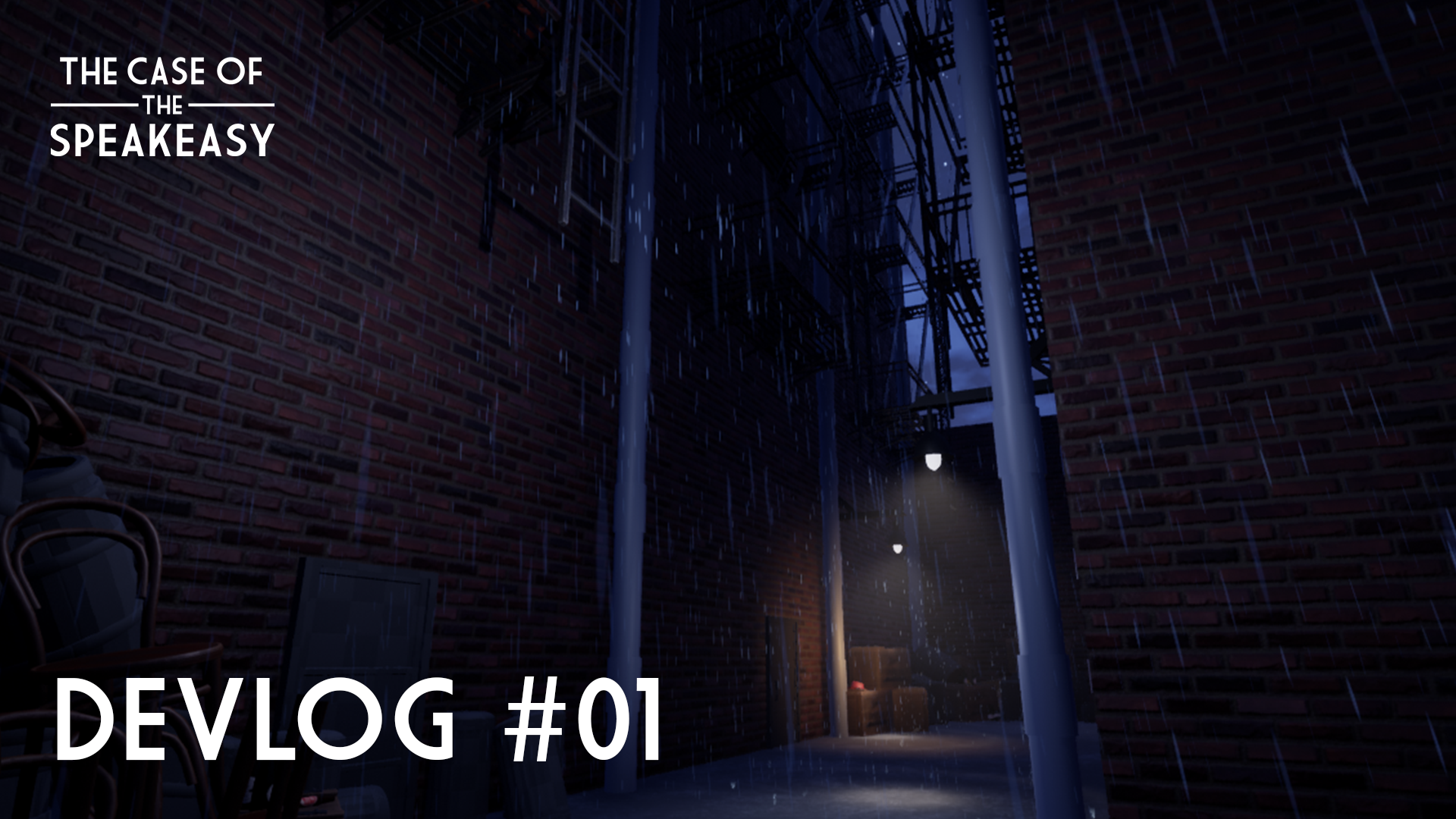 Hello detectives,

It has been some exciting weeks of production following out from pre-production. From integrating new team members as we grew, rebuilding our game logic in a more sustainable manner and crystallizing an art vision, to as much play-testing and QA as we could pull off in our cramped scheduled. And as much as we try to, and pride ourselves in delivering a clean product, it wouldn't be a launch if even before we hit post on this devlog we already had to change something small in the build.

Our main focus has been to create a product that was playable from start to end and would give a player a complete experience that got close to our original vision. We do believe that we have been rather successful. It has however come at the cost of cutting or delaying certain ideas that could have given the game more depth. Lucky enough we still have time ahead of us and we will be delivering an update on a weekly base for at least the next 2 weeks. During these we plan to change some of the puzzles to demand more of your deductive abilities and updating some of the art work.

Beyond that, feel free to leave a comment behind if you run into anything or have suggestions and we can take it all into consideration moving forward.
Good deducting wished upon you,
Commissioner Nicole.
Files
NotebookDetective_V1.0.1_x64.zip
607 MB
Jun 13, 2019