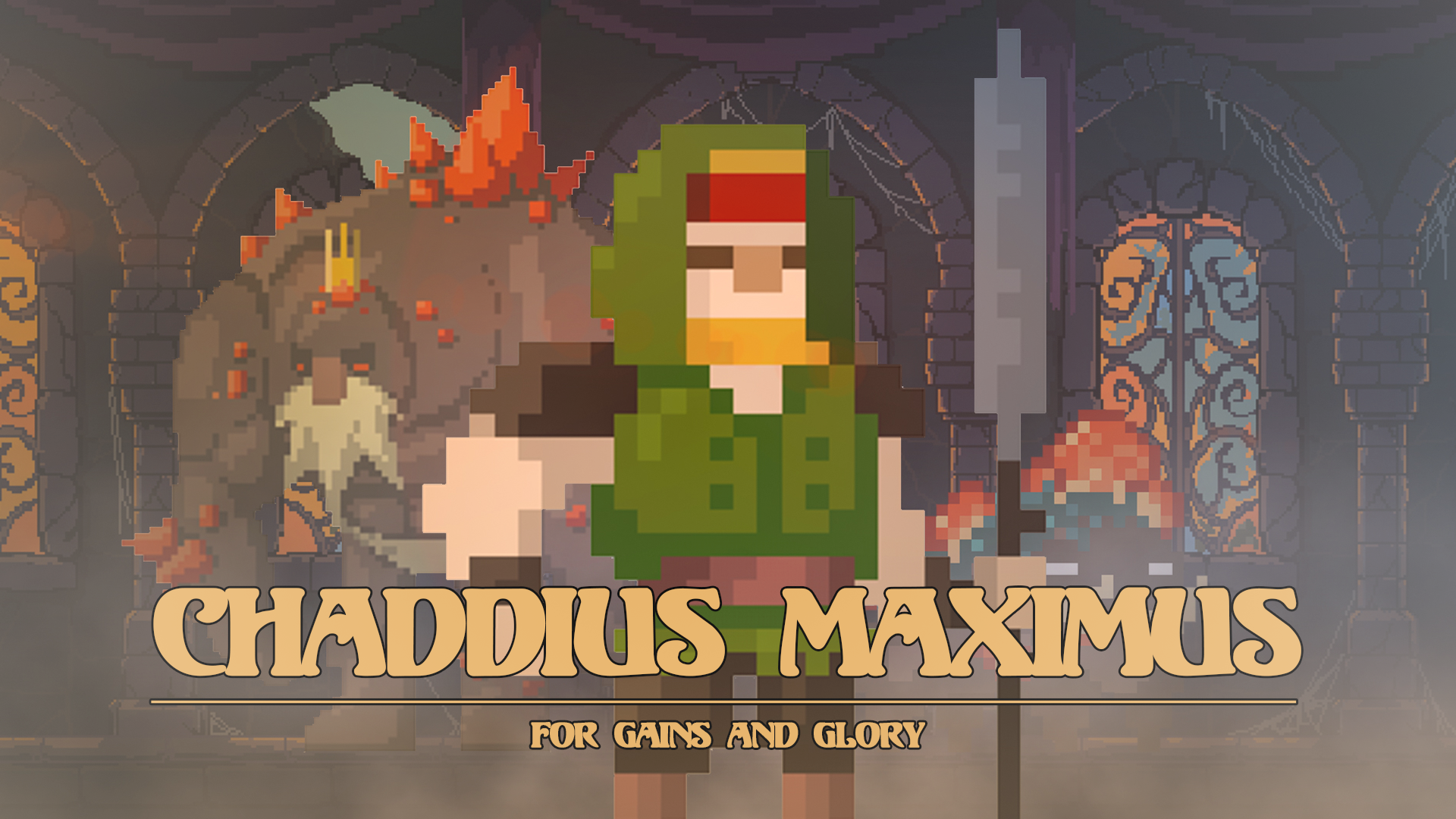 Chaddius Maximus
With the Launch of Chaddius Maximus on Itch.io, you overwhelmed the entire team with enthusiastic engagement and feedback.
As to be expected, you all found some things we failed to see, and we are actively keeping an eye on all the feedback that comes in, jumping on most bugs as fast as we can. I would like to thank you for all the feedback that has come in already, within hours of release, and would kindly request you keep it all coming.
Our first patch includes some critical errors near the end of the game, as well as some mistakes that were left in from earlier development we simply missed.
Here is an overview of the changes we made, and we recommend everyone to download the latest version for these fixes to apply (this does mean your save data may not be saved, our apologies);
• Fixed the crash of a non-existent level trying to load.
• Fixed when going back to the bridge, the grass tower room would reset.
• Fixed some missing spear-throw world indicators.
• Added readability in the bottom half of the grass tower room.
• Fixed going back from the first castle level to the forest that it would set you back to the start of the game.
We once again would like to thank you for your astonishing support and excitement, it has truly been a great experience for everyone in the Chaddius Maximus team.
Please share the game with the people around you, and leave any feedback you may have, so we can continue to make the experience better!
-Boyd Catsman, Producer of Chaddius Maximus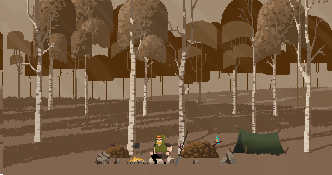 Files
ChaddiusMaximus.zip
91 MB
Jun 14, 2019